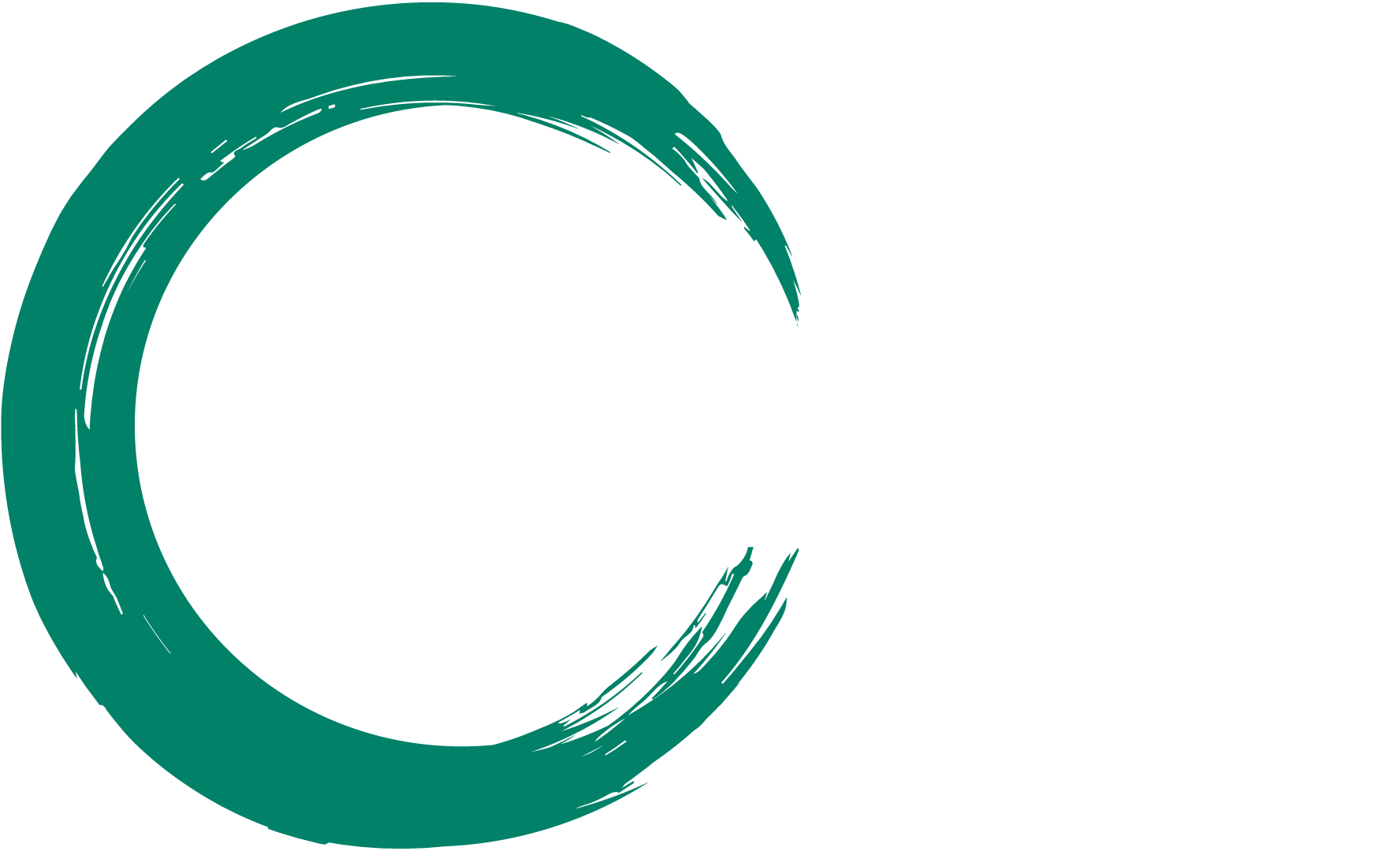 INNOVATIVE KELP SCIENCE
The research and discovery teams at Nutrien Ag Solutions® have dedicated tremendous resources to understanding how seaweed extracts can benefit your crop systems and utilized this information to develop the next generation of kelp science—Maritime™. Maritime is designed for use with specialty crops such as almonds, grapes, citrus, strawberries, broccoli, lettuce and more.
How Maritime Works
Maritime augments a balanced crop nutrition system by stimulating soil microbiota, improving plant health and aiding plant response during periods of stress. Our scientists identified the naturally occurring compounds in kelp which are responsible for the plant health effects typically associated with seaweed extract applications. This optimized, revolutionary extraction system creates a finished product unlike any other on the market. Maritime has a higher concentration of key bio-active compounds which can help improve crop quality, reduce crop stress and contribute to better soil health in specialty crops.
Take a quick look at the science that sets Maritime apart from traditional competitors.
FIELD DATA TRIALS
2018 University of Arizona Farming Grounds Commercial Lettuce & Pepper Trials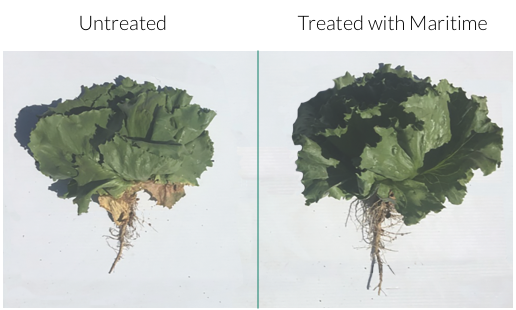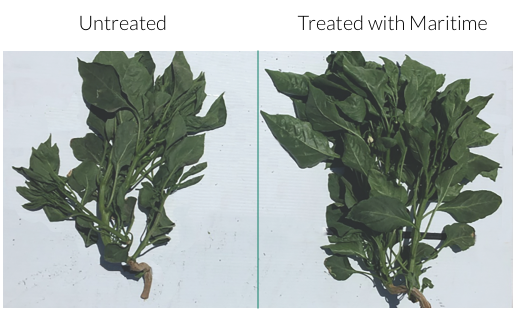 Lettuce Chlorophyll Ratings & Yield (Tons/Acre)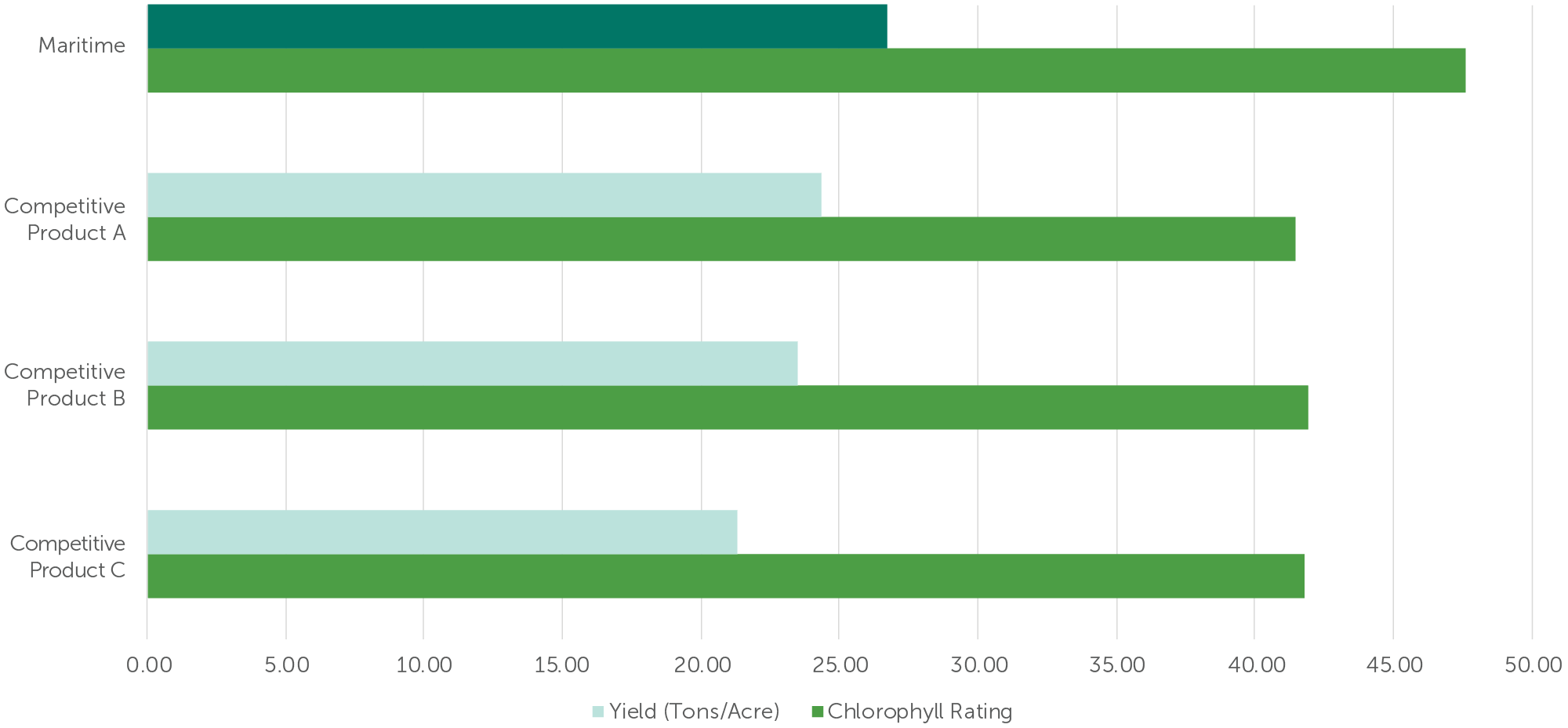 Lettuce Harvest (Total box/acre)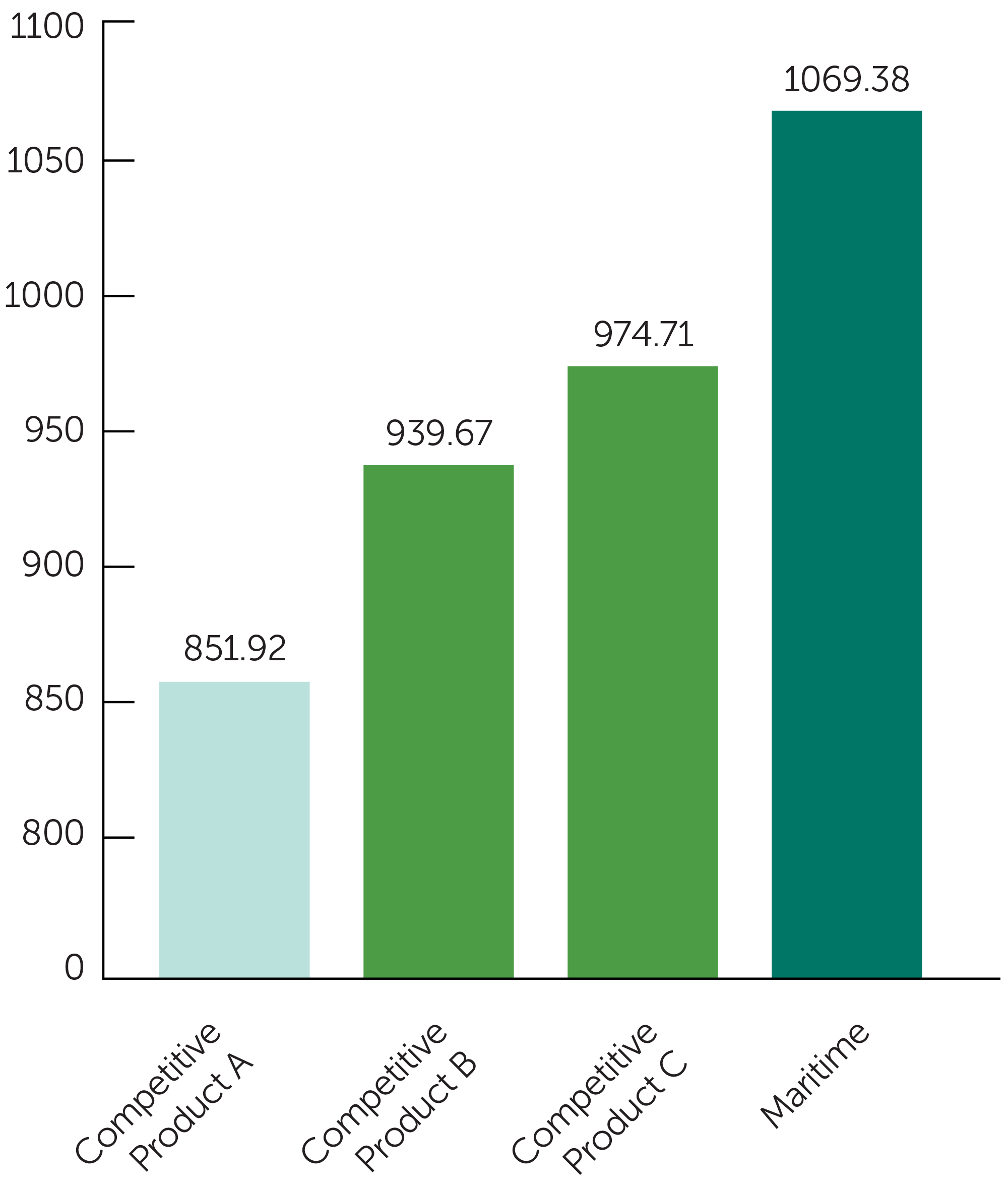 From our test plots in Yuma, Arizona, to your fields in Anywhereville, USA, Maritime has outperformed competitive products and given growers real results they can see each growing season.
Pepper Nutrient Uptake (mg/100g) & Yield (Lbs/Acre)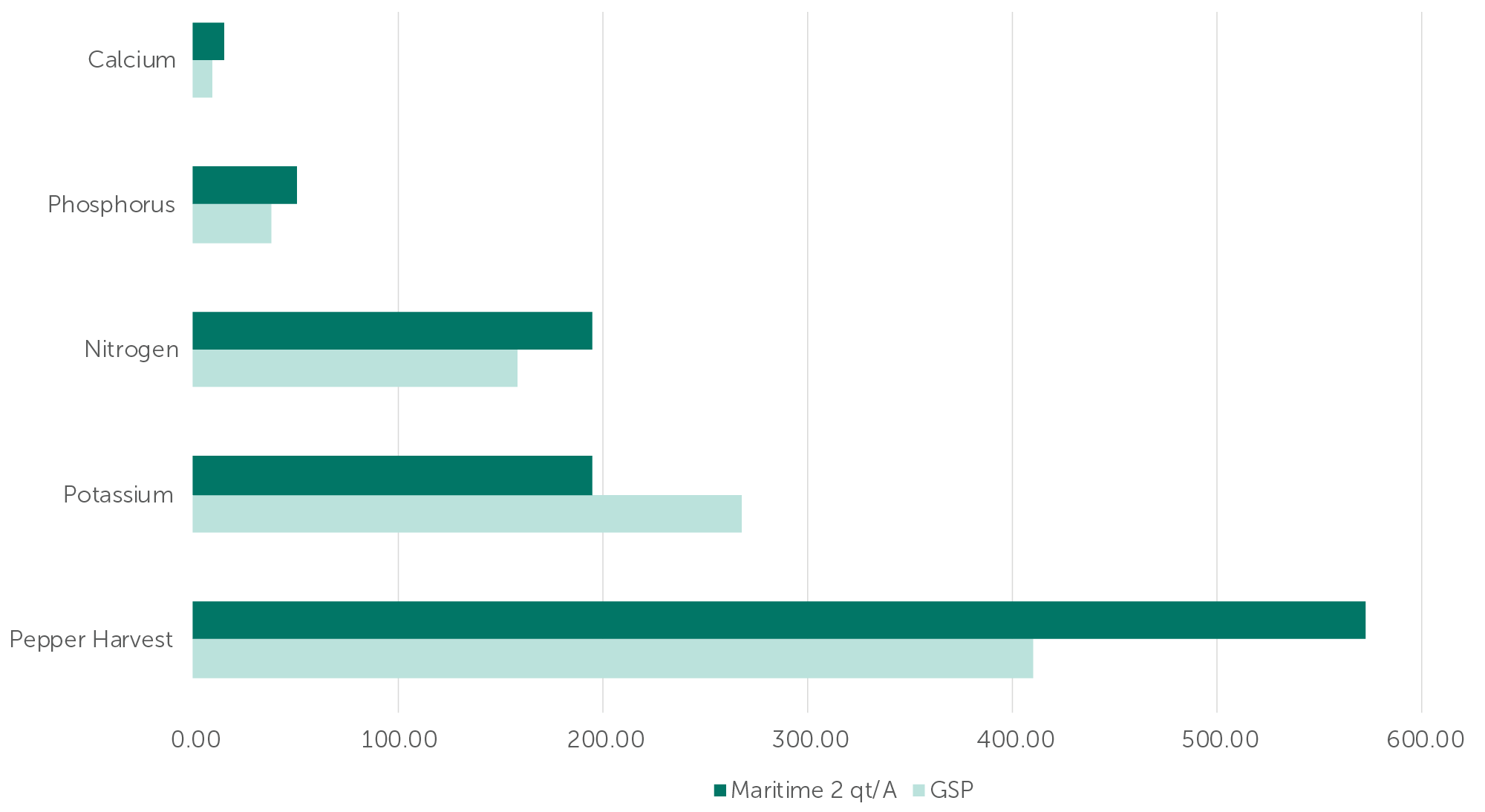 Maritime Dilutions With CAN-17

Maritime blends with fertilizers and soil amendments without sedimentation or solids creating issues.
Drought Soil Study
After a recent drought soil study, Maritime delivered results in three phases—with healthy plants, through a drought simulation and in plant recovery.
Healthy plants were treated with Maritime at 4 quarts per acre, water, competitive seaweed at 2 quarts per acre and Maritime at 1 quart per acre.
Drought simulation had water withheld to simulate drought following the application of materials.
Recovery was seen after precipitation was simulated.
Seedling Germination Demonstration
After a recent seedling germination demonstration in a saline environment, Maritime helped contribute to better results than a competitive seaweed at 2 quarts per acre or from using water alone.
THE ADVANTAGE OF BIOLOGICAL EXTRACTION
Dimension
Biological
Chemical

Extraction

Microbial extraction, bioconversion
Strong acids, KOH

Mode of Action

Kelp extract, microbial metabolites (phytohormones, fatty acids, phenolics) that may act as signaling molecules
Kelp extract, nutritional or hormone additives

Salinity Stress Relief

Superior stress mitigation, seed germination, plant growth,
nutrient uptake
Some benefits

Physical Properties

Highly soluble for mixing
Viscous, suspended solids (kelp)
| | |
| --- | --- |
| Dimension | Extraction |
| Biological | Microbial extraction, bioconversion |
| Chemical | Strong acids, KOH |
| | |
| --- | --- |
| Dimension | Mode of Action |
| Biological | Kelp extract, microbial metabolites (phytohormones, fatty acids, phenolics) that may act as signaling molecules |
| Chemical | Kelp extract, nutritional or hormone additives |
| | |
| --- | --- |
| Dimension | Salinity Stress Relief |
| Biological | Superior stress mitigation, seed germination, plant growth, nutrient uptake |
| Chemical | Some benefits |
| | |
| --- | --- |
| Dimension | Physical Properties |
| Biological | Highly soluble for mixing |
| Chemical | Viscous, suspended solids (kelp) |
Phases of Biological Extraction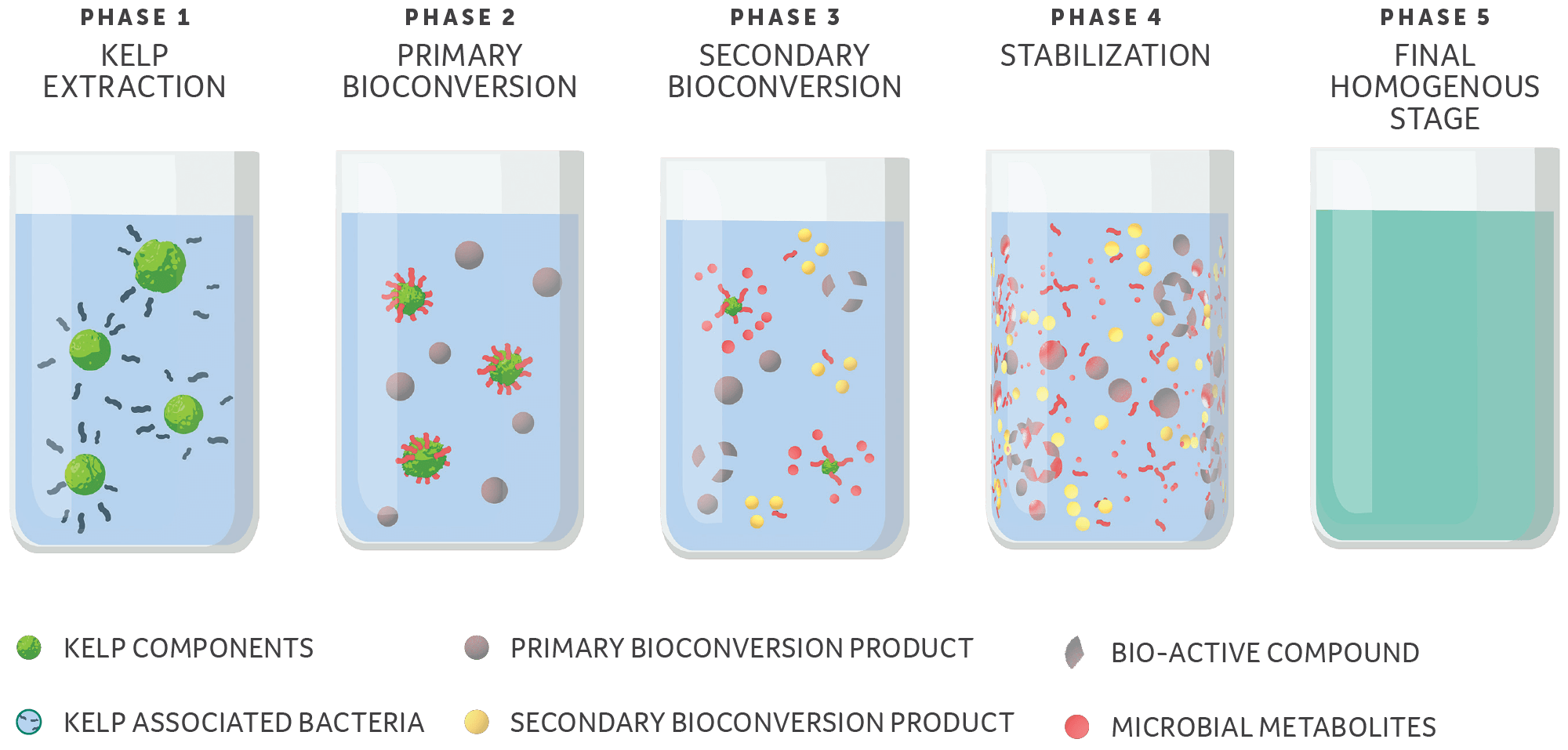 Maritime's Unique Bio-Active Compounds and Their Functions

Primary Aliphatic Amines

C-NH2 in primary aliphatic amines

Aids in abiotic stress tolerance
Stabilization of plant biomembranes
Promotion of protein synthesis

Alkynes & Allenes

-C≡C in alkyne
C=C=C in allene

Inhibit destruction of chlorophyll
Improves plant defense response against pathogens/pests

Thiol Groups

-SH in alkyl organo-sulphate

Abiotic stress tolerance
Heavy metal tolerance

Fatty Acids, Saccharides

-CH3 and -CH2 in aliphatic compounds
O-C=O in carboxylic acid

Enhanced antioxidant properties
Improves nutrient retention
Improves nutrient bioavailability